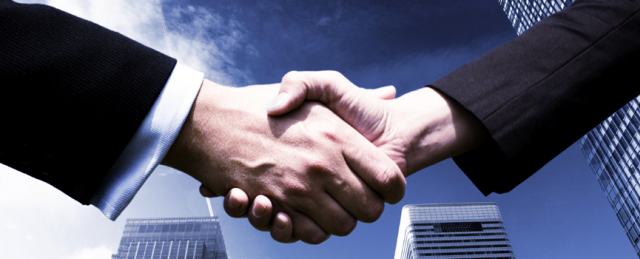 "It is the long history of humankind that those who learned to collaborate and improvise most effectively have prevailed"
– Charles Darwin
At BPS we are always seeking to connect with like-minded companies who could benefit from our range of technologies and services.
If you currently have a requirement for parking technologies, offer these technologies as part of your existing business or feel that you could broaden the services that your business currently provides, then you should strongly consider speaking to BPS about the benefits we can deliver to your business.
So if you:
· Currently purchase parking technology but feel you're not getting best value
· Believe that there are services and applications which your current parking technology supplier cannot provide
· Are you seeking to consolidate your numerous parking suppliers into one company
You need to speak to BPS about our partnership options.
For opportunities around partnerships with BPS, please get in contact.